How to decorate artificial Christmas tree?
The general Christmas tree is make of pvc material. And the smaller artificial Christmas tree will also be attach with a base cut from the log. The size is from 5 cm high on the table to the ornaments, to 200 cm large layout trees. In recent years, a kind of "fiber Christmas tree" has become more popular. And different color lights will transformed as long as the power is connect.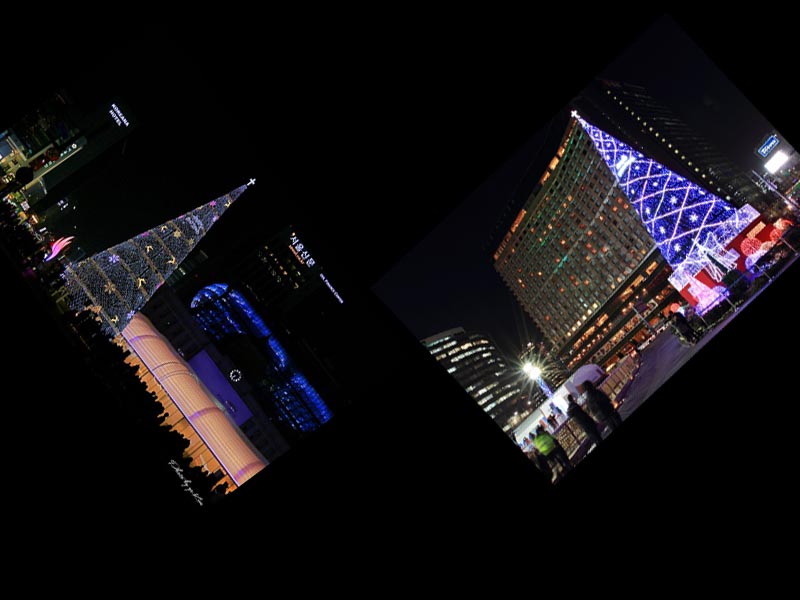 How to decorate huge artificial Christmas tree?
If it is a large-sized Christmas tree, the artificial branches will be bundle for easy handling. And then released After the sale . Note that the branches should be stretch to make them look good. But the branches should not be arrange to preserve a little natural shape.
Next, tie the small jewelry. The top must choose a more eye-catching jewelry. Because the effect of finishing the finishing touch. The used is the golden five-pointed star. You can also put a delicate Santa Claus doll.
If you want to add a Christmas light that will blink. You should also pay attention to whether the power cord is long enough. Whether the wire has avoided walking, and whether each of the lights is fix. especially if the voltage is enough.